SOME FACTS ABOUT WHAT Dive Pro Academy DO
WELCOME TO DIVE PRO ACADEMY
offers the best serves quality in diving holidays. Day diving, Shore diving, liveaboards, dive courses, water sports, and Resort packages are all available with Dive Pro Academy's friendly… and helpful team of dive experts. We can organize your diving for as many days as you want airport transfers, your hotel or a wide range of liveaboard holidays.
Your Dive Pro Academy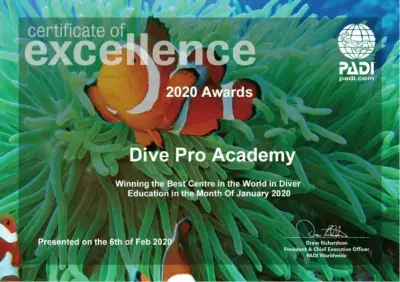 TIME TO START YOUR
DIVING TRAINING.
3 breathtaking wrecks packed into 1 fun filled day!
TRY DIVE , EXPLORE
RED SEA
DISCOVER THE UNDERWATER WORLD with Dive Pro Academy
A quick and easy introduction into what it takes to explore the underwater world. Although this is not a scuba certification course, you'll learn all the steps it takes to be a PADI certified diver
DIVE PRO.
BY DIVERS, FOR DIVERS.
Truk Lagoon was the Empire of Japan's main base in the South Pacific during World War II. Operation Hailstone,
executed by the United States in 1944, culminated in one of the most important naval battles at Truk.
MEET Dive Pro Academy DREAM TEAM
KHAMIS EL SAYED
You also have the opportunity to further your education by completing the Emergency First Response Instructor Course or other specialities.
MOHAMED ADEL
Com. Tech. Adviser & Padi Course Director
Students of all ages and all nationalities will enter your classroom looking forward to learning the skills and knowledge you are about to provide…
AHMED A. FOUAD
Company Technical Manager & Office
We have a very high candidate success rate as well as a reputation for producing well trained Dive Instructors. The program is a mixture of…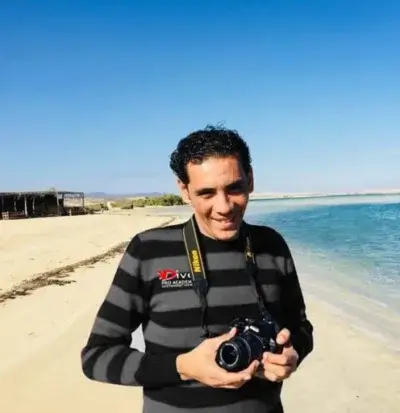 FOUAD SALEH
Fouad Saleh Position: Dive Instructor & Technical Dive Instructor Education: PADI MSDT since 1995, safari experience from 1995 till now…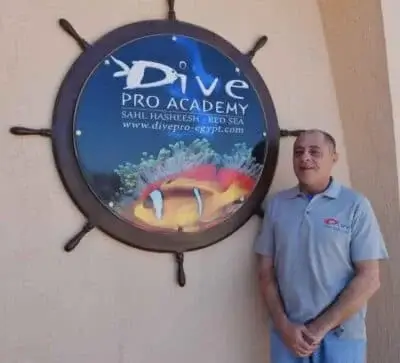 7 years ago we did our first dive experience here. And the first is probably the most important. The first led to a next, and in the years to come we tried other places as well. Finally the dive pro academy became a good reason to get back to the Oberoi. So this is our first place where we return regularly.
The diving school is pretty advanced in teaching. They also can arrange private snorkeling and diving boat trips.
ArdvB


December 30, 2018
I selected this PADI 5 Star spot as it was situated the grounds of our resort. Well I couldn't have ahead a better experience to become certified. My instructor Ali was patient, knowledgeable and just a pleasure to have introduced me to the sport of Scuba Diving. I definitely recommend them.
pedrienaw2022


September 16, 2022
#DIVEPRO
Unable to show Instagram photos