SOME FACTS ABOUT WHAT Dive Pro Academy DO
WELCOME TO DIVE PRO ACADEMY
offers the best serves quality in diving holidays. Day diving, Shore diving, liveaboards, dive courses, water sports, and Resort packages are all available with Dive Pro Academy's friendly… and helpful team of dive experts. We can organize your diving for as many days as you want airport transfers, your hotel or a wide range of liveaboard holidays.
Your Dive Pro Academy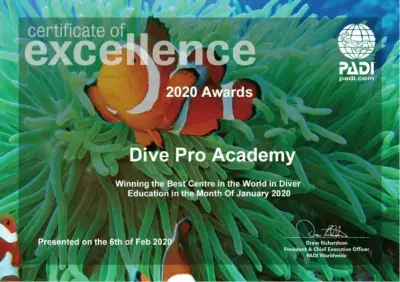 TIME TO START YOUR
DIVING TRAINING.
3 breathtaking wrecks packed into 1 fun filled day!
TRY DIVE , EXPLORE
RED SEA
DISCOVER THE UNDERWATER WORLD with Dive Pro Academy
A quick and easy introduction into what it takes to explore the underwater world. Although this is not a scuba certification course, you'll learn all the steps it takes to be a PADI certified diver
DIVE PRO.
BY DIVERS, FOR DIVERS.
Truk Lagoon was the Empire of Japan's main base in the South Pacific during World War II. Operation Hailstone,
executed by the United States in 1944, culminated in one of the most important naval battles at Truk.
MEET Dive Pro Academy DREAM TEAM
KHAMIS EL SAYED
You also have the opportunity to further your education by completing the Emergency First Response Instructor Course or other specialities.
MOHAMED ADEL
Com. Tech. Adviser & Padi Course Director
Students of all ages and all nationalities will enter your classroom looking forward to learning the skills and knowledge you are about to provide…
AHMED A. FOUAD
Company Technical Manager & Office
We have a very high candidate success rate as well as a reputation for producing well trained Dive Instructors. The program is a mixture of…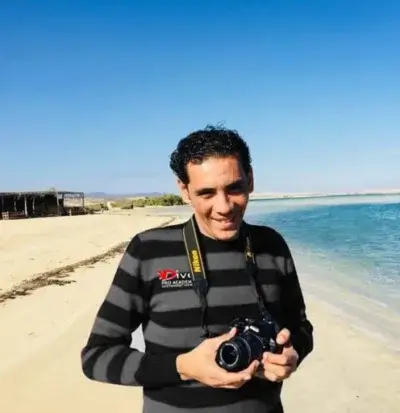 FOUAD SALEH
Fouad Saleh Position: Dive Instructor & Technical Dive Instructor Education: PADI MSDT since 1995, safari experience from 1995 till now…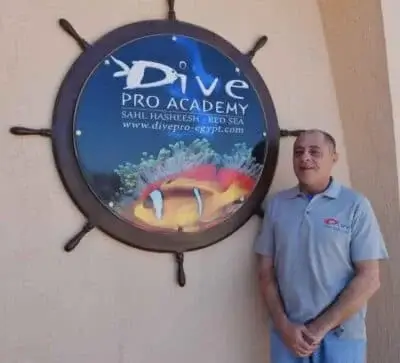 This was our 3rd visit to The Oberoi Sahl Hasheesh in as many years. As usual the main driver for our stay was the diving and the superb dive team at the Dive Pro Academy.
The house reef is just fantastic. There is easy access from the house jetty or the beach and the coral and sea life will take your breath away.
Between myself and my wife we completed ten dives, including two boat dives on the centres own dive boat. Throughout all these dives the team (Sayed, Mahmoud, Hamada and Sharif) and centre managers (Ahmed and Khamisse) provided the best and most professional service possible, nothing is too much trouble and all staff are uber friendly with a broad knowledge and experience base. We cannot recommend the team highly enough.
Thank you so much to our Dive Pro Academy family for making our latest visit another memorable experience and we are already planning our 4th dive holiday at The Oberoi.
Clif01


May 4, 2019
My sister and I stayed at the fabulous Oberoi in Hurghada, and Dive Pro is located by the property's private jetty. My sister scuba dives and I snorkel- top notch equipment available for rental. My sister dove for the first time in years, and her instructor literally did everything for her and held her hand during the dive.

We took a three hour private sunset cruise on the dive boat and she scuba dived and I snorkeled- with a guide. Fabulous!

They have a range of dive courses available for those wanting to be certified or earn advanced certification.

They are very gracious and very, very safety conscious, and the Red Sea sights are amazing!

I can not say enough about the experience! We are two women in our sixties, for reference- so do not hesitate to give Dive Pro a try - you are not too old!
Scoacat


August 26, 2019
#DIVEPRO
Unable to show Instagram photos