SNORKELING,
ENJOY THE
BEAUTY
DAILY SNORKELING TRIP WITH GROUP
Midday join our special Snorkeling trip by boat to one of the most magnificent reefs in the Red Sea – Hurghada !
The choice for prime snorkeling locations in the Red Sea is unrivaled and our Recreation Team and the Boat Captains check the weather conditions and choose the best site for that day in order to maximize your safety and enjoyment. Snorkeling is fun for all ages, so bring the whole family and explore the richest sea in the world !
The Red Sea boasts comfortable water temperatures year-round, superb water clarity and visibility, more than 1,000 species of fish, countless varieties of hard and soft coral and an incredibly diverse underwater topography, undoubtedly making it one of the most wildly unique underwater environments ! Start with the adventure today! Enjoy an unforgettable tour to the amazing and most colorful reefs of the world. Spend a full day on one of our luxurious boats. Let us take you to explore the fascination of the under water world.
The trip starts at 8.30 am from our private external marina, which is 10 min north, our hotel, Visit breathtaking reefs!
At lunchtime, our crew will prepare a delicious buffet for the cost of 30 LE (salad, rice, vegetables and meet or chicken, including one soft drink or water).
Our professional Snorkeling guide will take you to exciting snorkeling tours and show you the amazing world under water…
After a great day with plenty of time for snorkeling, swimming and sun bathing you will be back at our marina at around 4 pm.
Snorkeling equipment is in the pric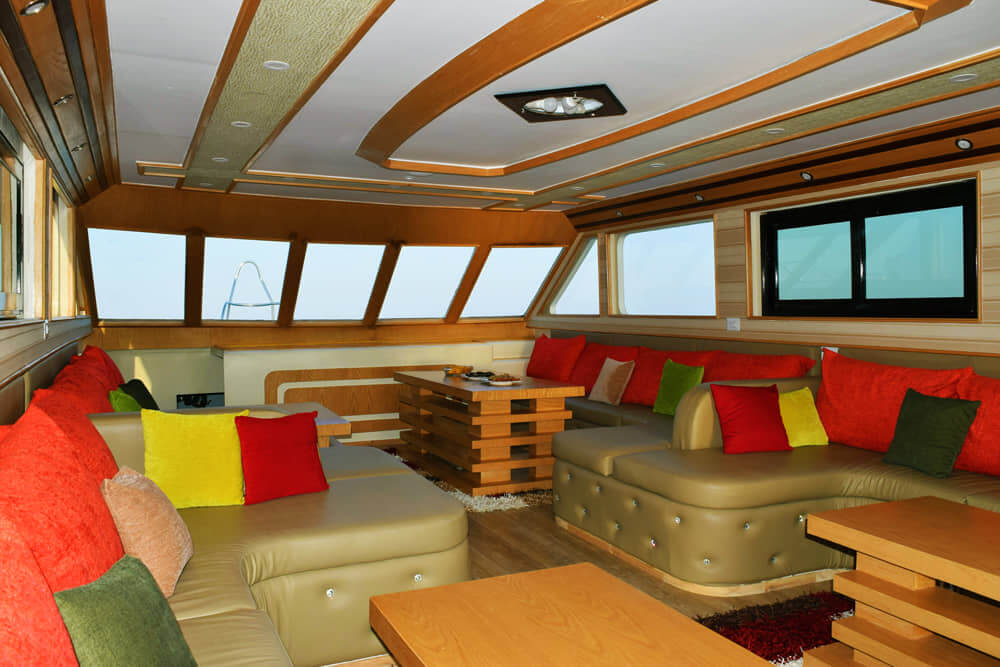 GIFTUN ISLAND SNORKELING TRIP
The desert island paradise of Giftun Island offers a wonderful day of relaxation and play. Sit back and soak up the sun, or put on the snorkeling gear and jump into the clear waters. Explore life below the surface.
If you would rather stay on the island, you can enjoy the ease of unlimited access to swimming and snorkeling in the water directly off Gifton island Beach! There you'll find groups of coral heads lying on the sandy bottom in shallow water, allowing for limitless discovery , with up close sighting of animals like starfish, mollusks nudibranch
The waters of the Red Sea are teaming with aquatic life, colourful fish and beautiful corals, all ready for you explore.
You may even be lucky enough to swim with the dolphins that call these waters home!
For the more active, the island also offers a range of water sports for you to enjoy. A lovely lunch will also be served on board the boat.
In the afternoon it is time to jump back on the boat and make our way back to port, from where you will be taken back to your hotel.
Included:
• Pick up & return service to your hotel
• All transfers by a private A/C vehicle
• Snorkeling equipment
• English speaking guide
• Lunch aboard the snorkeling cruise boat
• Mineral water and soft drinks
• All service charges and taxes
SUNSET TRIP
Did you ever see the sun falling down in the ocean? Join us for the best time of the day. At this time life down under starts to be active.
Corals start to come out for feeding, fishes start hunting and the sea will take a color you never saw in your life before.
Experience a breathtaking moment with lots of action under water!
Next to free snorkeling equipment, we will provide you with a cool soft drink during the three hours trip.