LIVEABORDS, LEAVE THE
LIVE IN
RED SEA
LIVEABOARDS DIVE PRO
When you dive with the Dive Pro Academy, you have the freedom to choose from a variety of the highest quality liveaboards boats in the Red Sea. Let our experienced crow and dive guides escort you to explore the remote and unspoiled reefs in the quiet of the night and morning, when the marine world is at its best.
Dive Pro Academy, profiting from many years of experience in liveaboard operation, has developed and manages all diving safaris programs of only the highest standards of quality, safety, comfort, luxury and convenience. You can choose from a selection of our outstanding liveaboards under the expert guidance of our captains, safari dive guides and helpful crew members. To help you make the right choice and find the liveaboard that will meet your requirements.
The diving safari itineraries offered on our Red Sea liveaboards cover all the highlights and most beautiful, remote and famous reefs of the Red Sea. Timeless wrecks, breathtaking walls covered in soft and fan corals, scenic hard coral gardens, all kinds of pelagics, dolphins and an immense variety of reef fish are waiting for you. We deal and manage liveabaords boats travel to all the off-shore islands belonging to the Marine Parks of Areas I and II.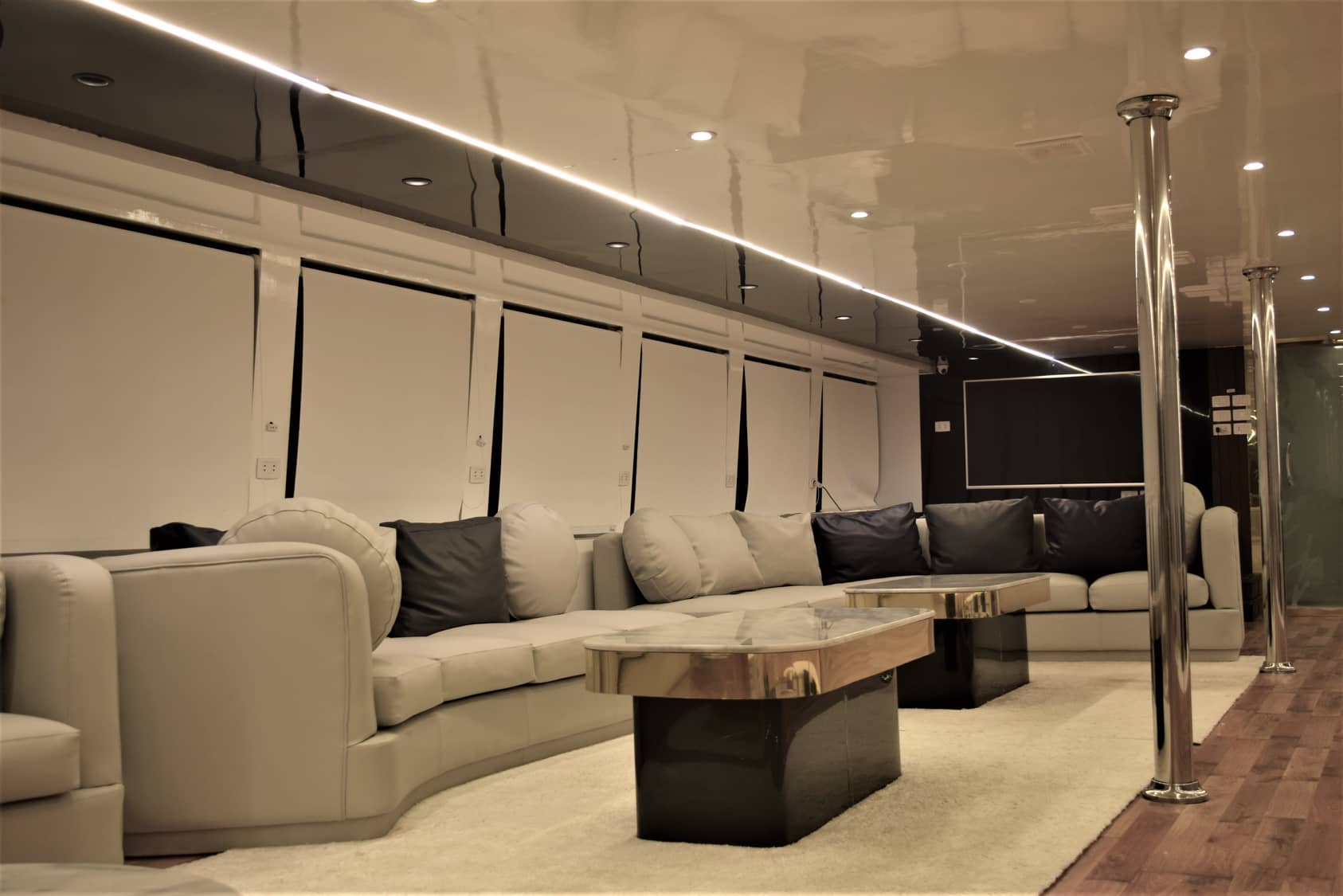 Diving from specialised Red Sea liveaboard boats offers you the opportunity to reach remote dive sites in the abundant with unique marine life and unspoiled reefs and gives you a level of comfort and convenience not found during daily diving safari excursions .
When you dive from a liveaboard, you have at your fingertips a variety of dive sites where fish and marine life is often undisturbed and often curious – it is not unusual to be able to swim so closely to these creatures that you really feel a part of their underwater paradise .
While on a liveaboard holiday, you have the freedom to dive your own plan and profile within common-sense guidelines .
There is no need to carry around heavy tanks and equipment like on daily diving excursions. All the diving equipment you need is conveniently stored on the boat when you are not diving and easily accessible when you reach a dive site so you can make the most of your precious diving time. Considering as well that you can make many more dives than during daily diving. Furthermore, when any special opportunities pop up, your dive equipment is always ready and waiting for you. Underwater photographers find that their opportunities are greatly improved when on liveaboards trips .
While onboard, food and drinks are readily available in-between diving activities. Spend your free time relaxing in your fully equipped liveaboards cabin, take a hot shower or even have a drink at the bar.
Liveaboards diving has long been an option for Red Sea diving enthusiasts. As early as the 1970s divers were taken by local fishing boats to remote sites where they could discover the beautiful reefs of the Red Sea. Then, as demand, increased, larger and more accommodating boats were built for this purpose .
Now, more than 30 years on, what was once a cramped and uncomfortable experience for divers has become one of the most convenient and exciting ways to explore the underwater beauty of the Red Sea – in five-star comfort way.
Modern Red Sea liveaboards are based on traditional tried-and-tested designs with a few modifications in the interest of comfort such as wider beams allowing for larger cabins, more deck space and greater stability. Each one is crafted to offer the diver something special, the very best in both quality and value for the money for your diving safari in the Red Sea. In the interval between diving, we offer our customers to plunge into the world of online casinos. They can choose their game, as well as make a deposit method through the payidcasino.org platform