Scuba Diver: This course is a subset of the PADI Open Water Diver course. If you're short on time but really want to become a diver, the PADI Scuba Diver rating might be right for you.
If you've always wanted to take scuba diving lessons, experience unparalleled adventure and see the world beneath the waves, this is where it starts. Get your scuba diving certification with the PADI® Open Water Diver course – the world's most popular and widely recognized scuba course. Millions of people have learned to scuba dive and gone on to discover the wonders of the aquatic world through this course. To enroll in a PADI Open Water Diver course (or Junior Open Water Diver course), you must be 10 years old or older. You need adequate swimming skills and need to be in good physical health. No prior experience with scuba diving is required.
The PADI Open Water Diver course consists of three main phases:
Knowledge Development ( online, independent study or in a classroom) to understand basic principles of scuba diving
Confined Water Dives to learn basic scuba skills
Open Water Dives to use your skills and explore!
You may be able to get college credit for the Open Water Diver course.Short on time? The PADI Scuba Diver course might be right for you.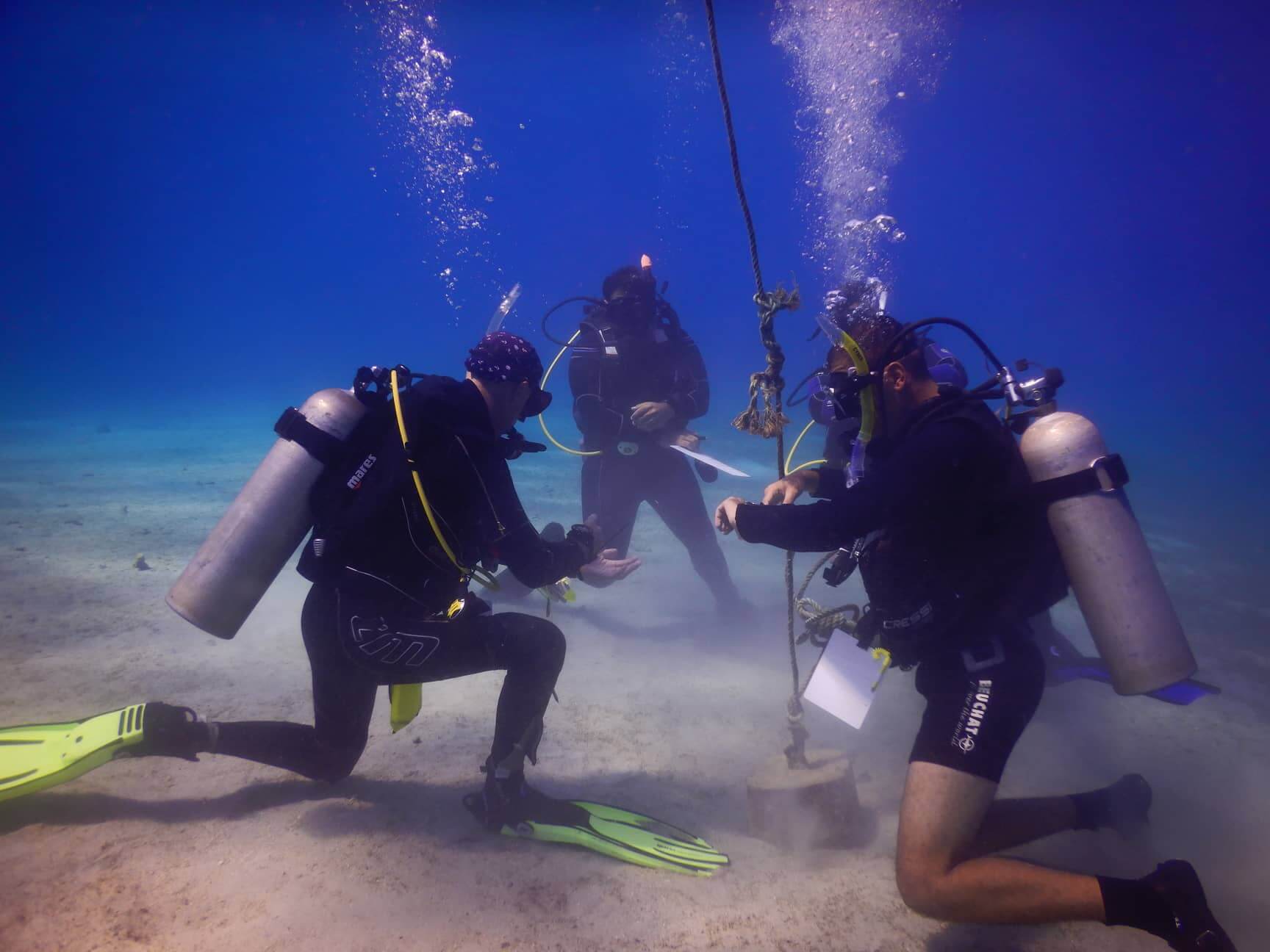 In the PADI Open Water Diver course, you learn to use basic scuba gear, including a mask, snorkel, fins, regulator, buoyancy control device and a tank. The equipment you wear varies, depending upon whether you're diving in tropical, temperate or cold water.
Check with your local dive center about the gear you'll use during this course and get advice about everything you need from your PADI Instructor.
You can also start learning with PADI's home-study materials – Open Water Diver (a tablet app) or the Open Water Diver Manual and Open Water Diver Video (a book and DVD package). Stop by your local PADI dive shop to enroll in the course, get your materials and start reading the book and watching the video. Your PADI Instructor will schedule time with you to check your progress and make sure you understand important scuba diving information.
Enroll in Open Water Diver – a desktop option – and you can start learning right away. PADI Open Water Diver Online gives you the background information you need to dive safely and allows you to study at your own pace through an interactive computer-based program. Get started now!